National > Statutory Instruments (UK)
Dangerous Substances and Explosive Atmospheres Regulations SI 2002/2776
Also known as DSEAR Regulations
Applies to:
England
>
Scotland
>
Wales
Updated: 31 December 2020
These Regulations came fully into force on 30 June 2003 and apply to England, Scotland and Wales.
The aim of these Regulations is to protect workers and others who may be affected by dangerous substances which cause explosions, fires or other such reactions. They introduce a requirement for specific risk assessments and the elimination or reduction of risks from dangerous substances.
These Regulations implement:
Directive 99/92/EC, on the minimum requirements for improving the health and safety protection of workers potentially at risk from explosive atmospheres; and
Directive 98/24/EC. on the protection of the health and safety of...
Sorry, you'll have to log in to your Cedrec account or take a trial to see more.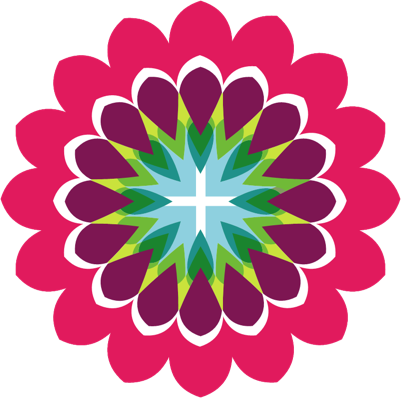 Safety Subscription ✔
For England, Scotland, Wales