National > Statutory Instruments (UK)
Control of Lead at Work Regulations SI 2002/2676
Also known as CLAW
Applies to:
England
>
Scotland
>
Wales
Updated: 10 March 2021
The main aim of the Regulations is to control exposure to lead.  They do this by imposing duties on employers to carry out risk assessments, prevent or control exposure to lead and monitor the exposure of employees.  They are commonly referred to as the CLAW Regulations.
Employers are prohibited from employing young people or women of reproductive capacity in specified activities.
Employers must carry out risk assessments before work with lead is commenced.  Employers who employ 5 or more people must record the significant findings of the risk assessment.
Employers must prevent exposure to lead by...
Sorry, you'll have to log in to your Cedrec account or take a trial to see more.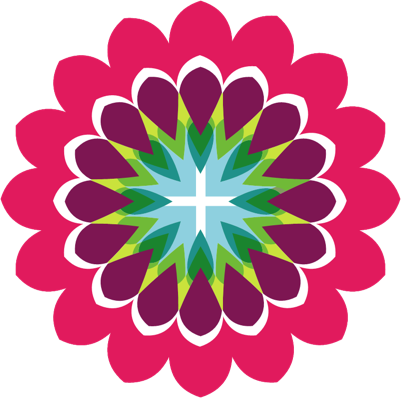 Safety Subscription ✔
For England, Scotland, Wales