National > Statutory Instruments (UK)
Railway Safety Regulations SI 1999/2244
Applies to:
England
>
Scotland
>
Wales
Updated: 02 November 2015
These Regulations came fully into force on 1 January 2005 and apply to England, Scotland and Wales.
They require the use of train protection systems, and restrict the use of Mark I rolling stock and rolling stock with hinged doors. 
Definitions
In the context of these Regulations:
"Mark I rolling stock" means rolling stock which has a structural underframe which provides its own longitudinal strength and has a passenger compartment created on the underframe which relies mainly on the underframe for its longitudinal strength.
"Railway" means a system of transport employing parallel rails which provide support and guidance for...
Sorry, you'll have to log in to your Cedrec account or take a trial to see more.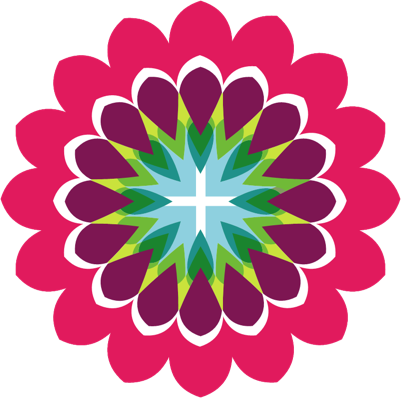 Safety Subscription ✔
For England, Scotland, Wales