National > Statutory Instruments (UK)
Quarries Regulations SI 1999/2024
Applies to:
England
>
Scotland
>
Wales
Updated: 10 April 2015
These Regulations came fully into force on 1 January 2002 and apply to England, Scotland and Wales.
They impose health and safety requirements on the person authorised to work a quarry and the operator of a quarry.
They implement aspects of Directive 92/104/EEC, concerning minimum requirements for improving the health and safety protection of workers in surface and underground mineral extracting industries.
These Regulations are divided into 9 Parts:
PART 1:

INTERPRETATION AND GENERAL
Sorry, you'll have to log in to your Cedrec account or take a trial to see more.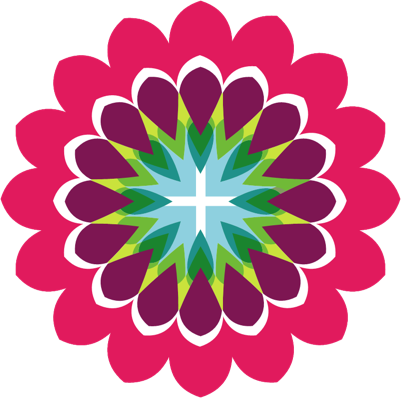 Safety Subscription ✔
For England, Scotland, Wales