National > Statutory Instruments (UK)
Ecodesign for Energy-Related Products Regulations SI 2010/2617
Applies to:
England
>
Northern Ireland
>
Scotland
>
Wales
Updated: 10 January 2022
These Regulations came into force on 20 November 2010 and apply to England, Scotland, Wales and Northern Ireland.
They make provisions supporting the establishing of a framework for setting ecodesign requirements for energy-related products, by making it an offence for such products to be marketed or used unless they:
comply with certain measures;
have been declared as complying with those measures; and
bear a CE marking, in relation to Northern Ireland;
bear a UK marking, in relation to England, Scotland and Wales.
Definitions
In the context of these Regulations:
"Authorised representative", in England, Wales and Scotland, means a...
Sorry, you'll have to log in to your Cedrec account or take a trial to see more.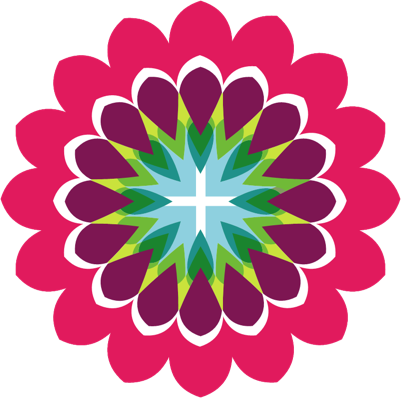 Environment Subscription ✔
For England, Scotland, Wales, Northern Ireland
Energy Subscription ✔
For England, Scotland, Wales, Northern Ireland