National > Statutory Rules (NI)
Fire Safety Regulations (Northern Ireland) SR 2010/325
Applies to:
Northern Ireland
Updated: 04 August 2015
The aim of the Regulations is to set out the procedure for carrying out risk assessments under the Fire and Rescue Services (Northern Ireland) Order SI 2006/1254.
In particular, the Regulations impose a duty on the employer (or person in control of relevant premises) to:
review assessments, so as to keep them up-to-date;
carry out an assessment when:
There is also a duty imposed on the person carrying out the assessment to record certain information.
Under the...
Sorry, you'll have to log in to your Cedrec account or take a trial to see more.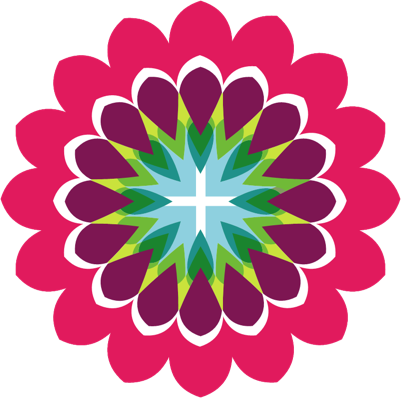 Safety Subscription ✔
For Northern Ireland