National > Statutory Instruments (UK)
Prevention of Accidents to Children in Agriculture Regulations SI 1998/3262
Applies to:
England
>
Scotland
>
Wales
Updated: 15 July 2007
These Regulations came into force on 29 January 1999 and apply to England, Scotland and Wales.
They make provisions to protect children from accidents on farms.
Definitions
In the context of these Regulations:
"Agricultural" means relating to agriculture, which includes dairy-farming, the production of consumable produce which is grown for sale or for consumption or other use for the purposes of a trade or business or other undertaking (whether carried on for profit or not), and the use of land as grazing, meadow or pasture land or orchard or osier land or woodland or for market gardens or nursery grounds.
...
Sorry, you'll have to log in to your Cedrec account or take a trial to see more.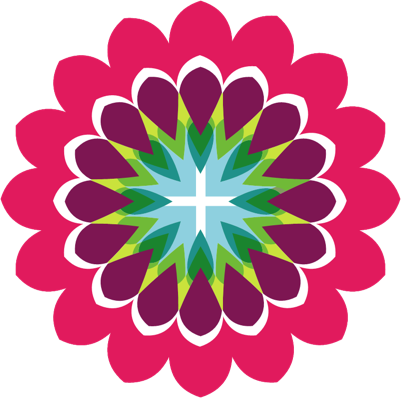 Safety Subscription ✔
For England, Scotland, Wales