National > Statutory Instruments (UK)
Health and Safety (Enforcing Authority) Regulations SI 1998/494
Applies to:
England
>
Scotland
>
Wales
Updated: 31 December 2020
These Regulations came into force on 1 April 1998 and apply to England, Scotland and Wales.
They re-enact with amendments the Health and Safety (Enforcing Authority) Regulations SI 1989/1903, which make provision for the enforcement of the Health and Safety at Work etc Act 1974 and other relevant statutory provisions.
Definitions
In the context of these Regulations:
"Agricultural activities" includes horticulture, fruit growing, seed growing, dairy farming, livestock breeding and keeping, including the management of livestock up to the point of slaughter or export from Great Britain, forestry, the use of land as grazing land, market gardens and...
Sorry, you'll have to log in to your Cedrec account or take a trial to see more.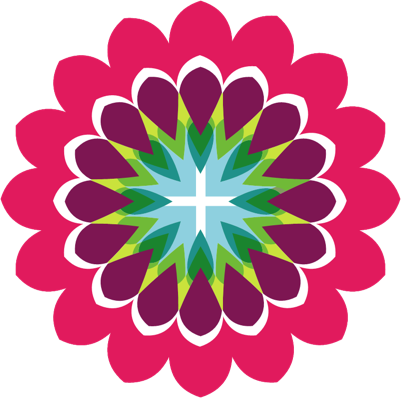 Safety Subscription ✔
For England, Scotland, Wales