National > Statutory Instruments (UK)
Storage of Carbon Dioxide (Licensing etc.) Regulations SI 2010/2221
Applies to:
England
>
Scotland
>
Wales
Updated: 31 December 2020
These Regulations came into force on 1 October 2010 and apply to England and Wales.
They partly apply to Scotland, however the majority of the provisions that are applicable in Scotland are contained in the Storage of Carbon Dioxide (Licensing etc.) (Scotland) Regulations SSI 2011/24.
They form part of the UK's implementation of Directive , on geologically storing carbon dioxide, with regard to the:
requirements relating to licensing carbon dioxide storage;
liabilities of the storage operator both during and after the active operation of the store;
inspection of carbon dioxide storage complexes.
They also amend the Environmental...
Sorry, you'll have to log in to your Cedrec account or take a trial to see more.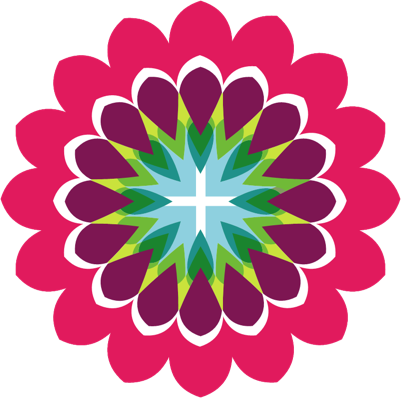 Energy Subscription ✔
For England, Scotland, Wales
Environment Subscription ✔
For England, Scotland, Wales