National > Statutory Instruments (UK)
Building Regulations SI 2010/2214
Applies to:
England
>
Wales
Updated: 19 May 2023
The Regulations replace the Building Regulations SI 2000/2531 and bring together all the changes which have subsequently been made to them into one piece of legislation. This should make the Regulations easier to read and refer to.
The Regulations aim to ensure the health, safety, welfare and convenience of people in and around buildings, as well as the water and energy efficiency of buildings.
They apply to newly constructed or altered buildings which are used for domestic, commercial or industrial purposes.
They cover both the technical standards that need to be met and the procedures...
Sorry, you'll have to log in to your Cedrec account or take a trial to see more.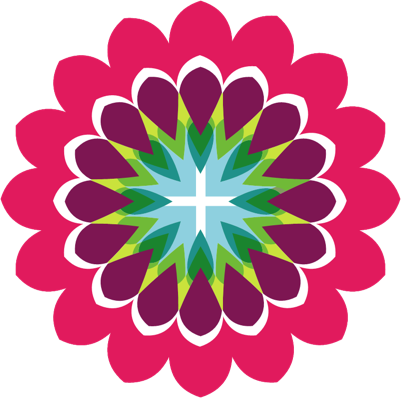 Energy Subscription ✔
For England, Wales