National > Statutory Instruments (UK)
Building (Approved Inspectors etc.) Regulations SI 2010/2215
Applies to:
England
>
Wales
Updated: 07 December 2022
The Regulations replace the Building (Approved Inspectors etc.) Regulations SI 2000/2532, and bring together all the subsequent amendments which have been made to them in one piece of legislation.
The Regulations set out how someone can apply to be an approved inspector of building work, and how a public body can apply to supervise their own building work.
The supervision of building work by an approved inspector is an alternative option to the local authority building control system. The person carrying out the work has the choice of whether to have their work supervised by the...
Sorry, you'll have to log in to your Cedrec account or take a trial to see more.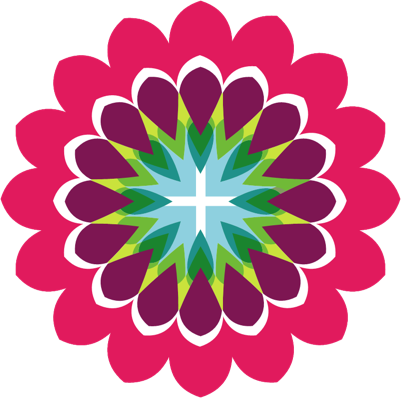 Environment Subscription ✔
For England, Wales
Safety Subscription ✔
For England, Wales