National > Statutory Instruments (UK)
Offshore Installations (Prevention of Fire and Explosion, and Emergency Response) Regulations SI 1995/743
Applies to:
England
>
Scotland
>
Wales
Updated: 31 December 2020
These Regulations came into force on 20 June 1995 and apply to England, Scotland and Wales.
They contain requirements for measures for the protection of people on offshore oil and gas installations from fire and explosion, and for securing effective emergency response, which means action to safeguard the health and safety of people on such installations in an emergency.
As a result, these Regulations implement provisions of Directive 92/91/EEC, on minimum requirements for improving the health and safety protection of workers in the mineral-extracting industries through drilling.
Definitions
In the context of these Regulations:
"Duty holder" means,...
Sorry, you'll have to log in to your Cedrec account or take a trial to see more.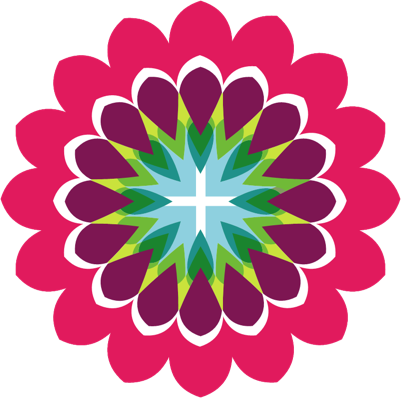 Safety Subscription ✔
For England, Scotland, Wales