National > Statutory Instruments (UK)
Offshore Installations and Pipeline Works (Management and Administration) Regulations SI 1995/738
Applies to:
England
>
Northern Ireland
>
Scotland
>
Wales
Updated: 31 December 2020
These Regulations came fully into force on 20 June 1997 and apply to England, Wales, Scotland and Northern Ireland.
They make provisions for the management and administration of offshore oil and gas installations for the purposes of health and safety.
Definitions
In the context of these Regulations:
''Duty holder'' means in relation to a:
production installation, the operator; and
non-production installation, the owner.
Meaning of offshore installation
In the context of these Regulations, ''offshore installation'' means a structure which is, or has been used, while standing or stationed in relevant waters, or on the foreshore or other land...
Sorry, you'll have to log in to your Cedrec account or take a trial to see more.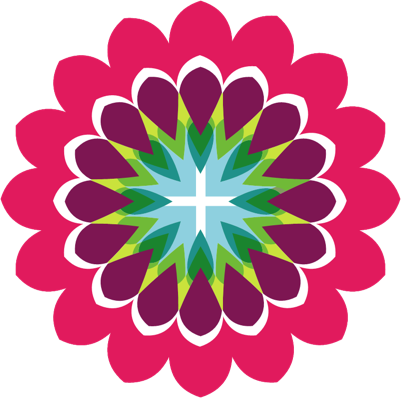 Safety Subscription ✔
For England, Scotland, Wales, Northern Ireland