National > Statutory Orders (UK)
Environmental Civil Sanctions (Wales) Order SI 2010/1821
The Order establishes new ways to protect the environment, by focusing on investment in environmental clean-up as opposed to simply paying a fine or serving time in prison.
It does not replace any current enforcement tools, but aims to provide a more flexible range so the most appropriate enforcement action can be taken when an offence occurs.
The following types of civil sanctions can be imposed:
compliance notices, which require actions to be taken to comply with the law within a certain time period;
restoration notices, which require steps to be taken to restore the damage caused...
Sorry, you'll have to log in to your Cedrec account or take a trial to see more.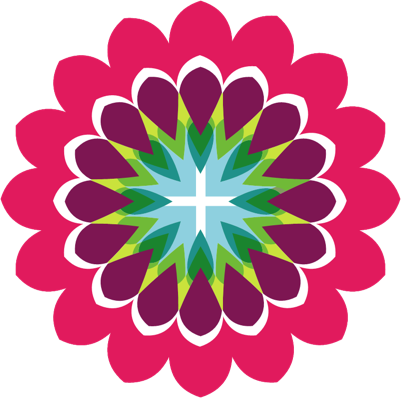 Environment Subscription ✔
For Wales