National > Acts (UK)
Equality Act 2010
Chapter 15
Applies to:
England
>
Northern Ireland
>
Scotland
>
Wales
Updated: 14 September 2022
This Act received Royal Assent on 8 April 2010 and applies mainly to England, Scotland and Wales.
However, some of the provisions relating to offshore work, the end date of the Sex Discrimination (Election Candidates) Act 2002, and the abolition of presumption of advancement apply to Northern Ireland.
This is a very detailed Act with only the following having any relevance to health and safety:
Part 12, on disabled access to rail vehicles;
Schedule 3, on health and safety concerning pregnant women;
Schedule 20, on rail vehicle accessibility compliance.
Sorry, you'll have to log in to your Cedrec account or take a trial to see more.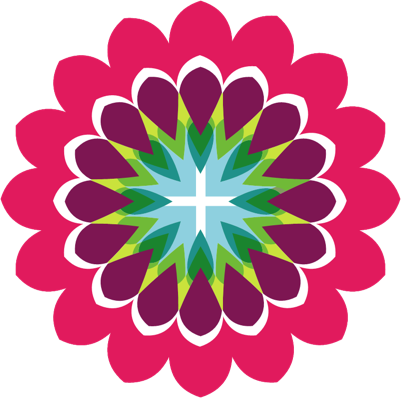 Safety Subscription ✔
For England, Scotland, Wales, Northern Ireland