National > Statutory Instruments (UK)
Employers' Liability (Compulsory Insurance) Regulations SI 1998/2573
Applies to:
England
>
Scotland
>
Wales
Updated: 30 June 2016
These Regulations came into force on 1 January 1999 and apply to England, Scotland and Wales.
They are made under the Employers' Liability (Compulsory Insurance) Act 1969 and revoke the previous regulations made under that Act. 
These Regulations provide that employers must insure themselves against claims from employees arising from personal injury or disease sustained as a result of their employment.
Definitions
In the context of these Regulations:
"Relevant employee" means an employee who:
is ordinarily resident in the UK; or
though not ordinarily resident in the UK, has been employed on or from an offshore...
Sorry, you'll have to log in to your Cedrec account or take a trial to see more.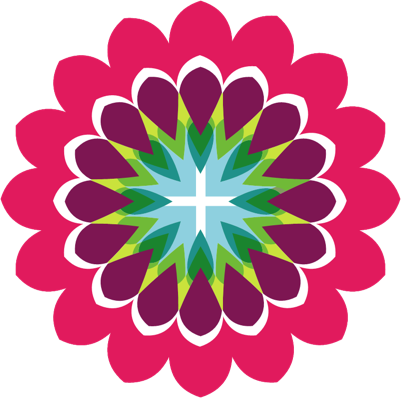 Safety Subscription ✔
For England, Scotland, Wales