National > Acts (UK)
Employer's Liability (Defective Equipment) Act 1969
Chapter 37
Applies to:
England
>
Scotland
>
Wales
Updated: 24 June 2008
This Act came into force on 25 October 1969 and applies to England, Scotland and Wales.
It provides that an employer will be liable if their employee is injured at work using defective equipment provided by them.
Definitions
In the context of this Act:
"Business" includes the activities carried out by a public body.
"Employee" means anyone who is employed by someone else under a service contract or apprenticeship for the purposes of a business.
"Equipment" includes any plant and machinery, vehicle, aircraft and clothing.
"Fault" means negligence, breach of statutory duty or any other act or omission which:
...
Sorry, you'll have to log in to your Cedrec account or take a trial to see more.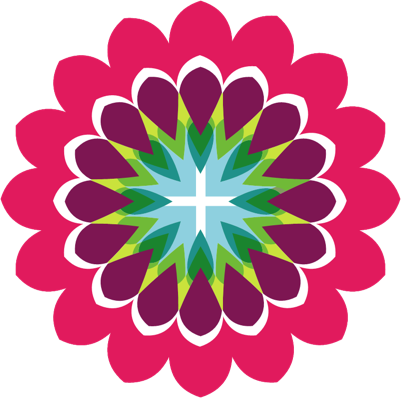 Safety Subscription ✔
For England, Scotland, Wales