National > Statutory Rules (NI)
Control of Artificial Optical Radiation at Work Regulations (Northern Ireland) SR 2010/180
Also known as AOR Regulations
Applies to:
Northern Ireland
Updated: 24 March 2021
These Regulations came into force on 14 June 2010 and apply to Northern Ireland only.
They place a duty on employers to protect their workers from risks arising from hazardous sources of artificial light (artificial optical radiation) in the workplace.
These Regulations also implement Directive 2006/25/EC, on the minimum health and safety requirements for workers exposed to artificial optical radiation.
The equivalent protection for workers in the maritime sector is contained in the Merchant Shipping and Fishing Vessels (Health and Safety at Work) (Artificial Optical Radiation) Regulations SI 2010/2987.
Definitions
In the context of these Regulations:
...
Sorry, you'll have to log in to your Cedrec account or take a trial to see more.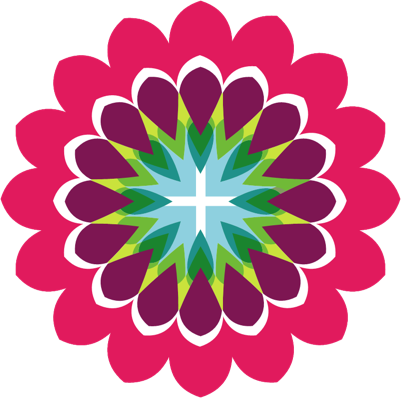 Safety Subscription ✔
For Northern Ireland