Regulators and Bodies > Regulators
Scottish Ministers
In Favourites:

Introduction
On devolution to Scotland, effected by the Scotland Act 1998, the powers and duties exercised by UK Ministers in Scotland relating to devolved matters, were transferred to the Members of the Scottish Government.
The Scottish Government is responsible for all devolved matters, including:
health;
education and training;
some aspects of transport;
planning;
environment.
The Members of the Scottish Government
The Scottish Parliament is made up of 129 Members of the Scottish Parliament (MSPs). Like the UK Parliament at Westminster, the Scottish Parliament exists to make laws. It also scrutinises the work and policies of the Scottish...
Sorry, you'll have to log in to your Cedrec account or take a trial to see more.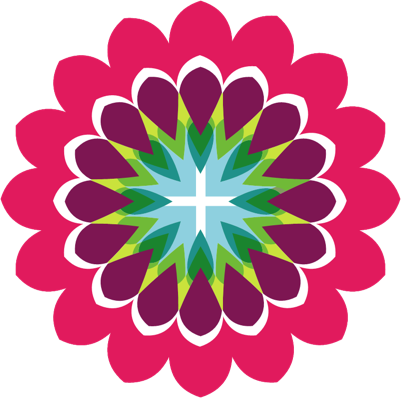 Environment Subscription ✔
For Scotland