National > Statutory Instruments (UK)
Pipelines Safety Regulations SI 1996/825
Applies to:
England
>
Scotland
>
Wales
Updated: 20 April 2018
These Regulations came into force on 11 April 1996 and apply to England, Scotland and Wales.
They make provision for the safety of pipelines and are supplemented by guidance which gives more detail on the practical application of these Regulations.
Definitions
"Dangerous fluid" means a fluid described in Schedule 2.
"Major accident" means death or serious injury involving a dangerous fluid.
"Pipeline" means a pipe or system of pipes (together with any apparatus and works described below associated with it) for the conveyance of any fluid, which is not a:
Sorry, you'll have to log in to your Cedrec account or take a trial to see more.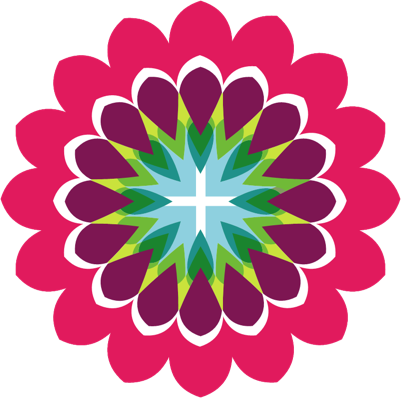 Safety Subscription ✔
For England, Scotland, Wales