National > Statutory Instruments (UK)
Infrastructure Planning (Decisions) Regulations SI 2010/305
Applies to:
England
>
Scotland
>
Wales
Updated: 15 August 2012
These Regulations came into force on 1 March 2010 and apply to England, Scotland and Wales.
They set out a list of matters to which either the Secretary of State must have regard when taking decisions on applications for certain types of nationally significant infrastructure projects.
Legislative background
The Regulations are made under the Planning Act 2008 which created a new system to deal with development consent for nationally significant infrastructure projects. It means that where development consent is required, there will be no need for certain other consents to be obtained, such as planning permission, pipeline authorisation...
Sorry, you'll have to log in to your Cedrec account or take a trial to see more.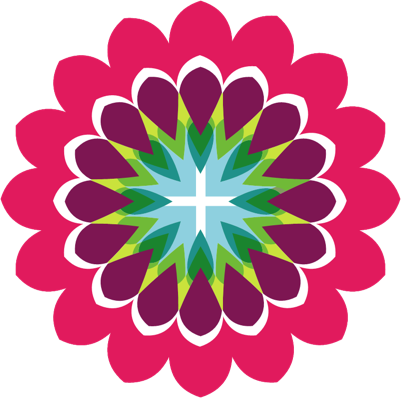 Environment Subscription ✔
For England, Scotland, Wales