National > Statutory Rules (NI)
Greenhouse Gas Emissions Trading Scheme Charging Scheme Regulations (Northern Ireland) SR 2010/151
Applies to:
Northern Ireland
Updated: 20 February 2014
These Regulations came into force on 7 May 2010 and apply to Northern Ireland only.
They permit the Department of the Environment (DOE) to make a Northern Ireland charging scheme to allow the Northern Ireland Environment Agency to recover its costs for regulating the EU Emissions Trading Scheme.
Legislative background
The Greenhouse Gas Emissions Trading Scheme Regulations SI 2005/925 implemented Directive 2003/87/EC and established a scheme for greenhouse gas emissions trading within the European Community.
The 2005 Regulations allows fees and charges to be replaced by the introduction of a charging scheme made under the
Sorry, you'll have to log in to your Cedrec account or take a trial to see more.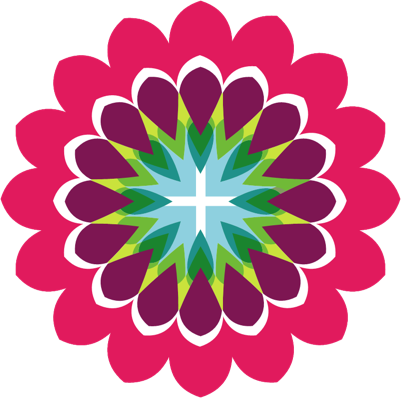 Environment Subscription ✔
For Northern Ireland