National > Statutory Rules (NI)
Carriage of Dangerous Goods and Use of Transportable Pressure Equipment Regulations (Northern Ireland) SR 2010/160
Also known as CDG Regulations
Applies to:
Northern Ireland
Updated: 08 February 2021
These Regulations came into force on 19 May 2010 and apply to Northern Ireland only.
They regulate the:
carrying of dangerous goods by road and rail and, to a limited extent, by inland waterway;
carrying class 7 goods by inland waterway;
use of transportable pressure equipment.
These Regulations revoke and replace the Carriage of Dangerous Goods and Use of Transportable Pressure Equipment Regulations (Northern Ireland) SR 2006/173. 
They also implement:
parts of Directive 89/618/EURATOM, on public health protection measures and the steps to be taken in a radiological emergency;
parts of Directive
Sorry, you'll have to log in to your Cedrec account or take a trial to see more.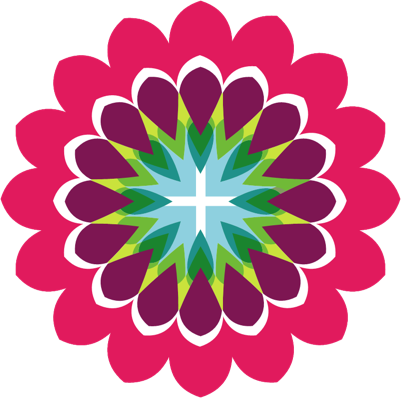 Environment Subscription ✔
For Northern Ireland