National > Statutory Rules (NI)
Fire Precautions (Workplace) Regulations (Northern Ireland) SR 2001/348
Applies to:
Northern Ireland
Updated: 11 August 2016
The main aim of the Regulations is to require employers to assess fire risks and provide sufficient fire precautions.
Every person who has control of a workplace must make sure that the Regulations are complied with.
A workplace must be equipped with:
Routes to emergency exits from a workplace and the exits themselves must be kept clear at all times. Emergency doors must open in the direction of escape. Emergency routes and exits must be indicated by signs.
The workplace and any equipment...
Sorry, you'll have to log in to your Cedrec account or take a trial to see more.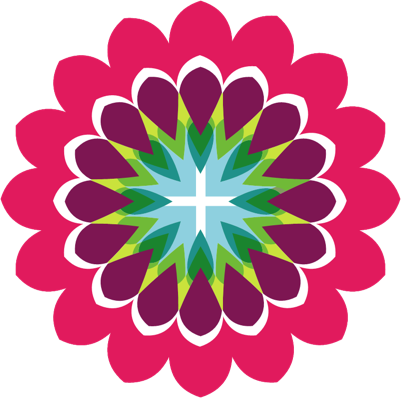 Safety Subscription ✔
For Northern Ireland