National > Statutory Orders (UK)
Environmental Civil Sanctions (England) Order SI 2010/1157
This Order came into force on 6 April 2010 and applies to England only.
It permits the Environment Agency and Natural England, as regulators, to impose civil sanctions in relation to the offences specified in the Full Text of Schedule 5 to the Order.
The Environment Agency started to use these new powers from 4 January 2011, with Natural England following later. They will only use them in relation to offences committed after 6 April 2010.
Legislative background
This Order is made under the Regulatory Enforcement and Sanctions Act 2008, which gives powers to...
Sorry, you'll have to log in to your Cedrec account or take a trial to see more.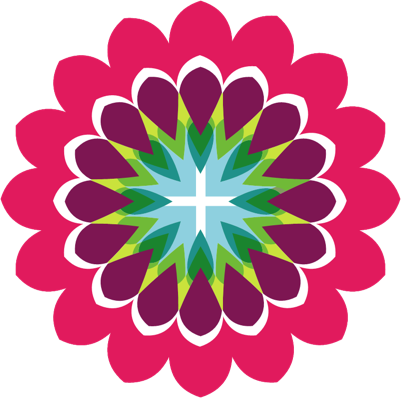 Environment Subscription ✔
For England