National > Statutory Orders (UK)
Environmental Civil Sanctions (England) Order SI 2010/1157 - Schedule 2
Schedule 2 of the Environmental Civil Sanctions (England) Order SI 2010/1157 sets out the procedures relating to variable monetary penalties, compliance notices, restoration notices and third party undertakings.
Power to give a variable monetary penalty, compliance notice or restoration notice
A regulator can give a notice which requires:
payment of a financial penalty to a regulator (a variable monetary penalty);
steps to be taken to make sure that the offence does not continue or recur (a compliance notice);
steps to be taken to return the position to what it would have been had the offence not occurred (a...
Sorry, you'll have to log in to your Cedrec account or take a trial to see more.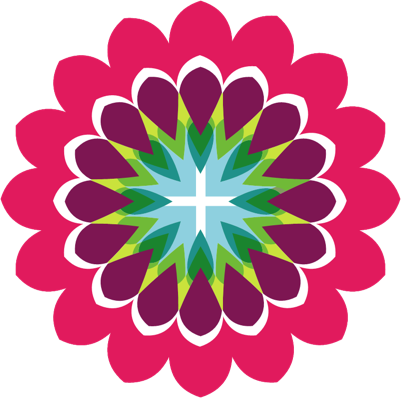 Environment Subscription ✔
For England