National > Statutory Instruments (UK)
Air Quality Standards Regulations SI 2010/1001
Applies to:
England
>
Northern Ireland
>
Scotland
>
Wales
Updated: 31 December 2020
The aim of the Regulations is to designate zones in which ambient air will be protected by limiting the concentrations of pollutants within them.
The Secretary of State must classify each zone in England according to the amount of:
sulphur dioxide;
nitrogen dioxide;
oxides of nitrogen;
particulate matter;
lead;
benzene;
carbon monoxide;
arsenic;
cadmium;
mercury;
nickel;
benzo(a)pyrene or other polycyclic aromatic hydrocarbons;
ozone.
in ambient air.
Sampling points must be installed to assess those pollutants.
Sampling points must also be installed in order to carry out assessments of the levels of ozone in ambient air.
The
Sorry, you'll have to log in to your Cedrec account or take a trial to see more.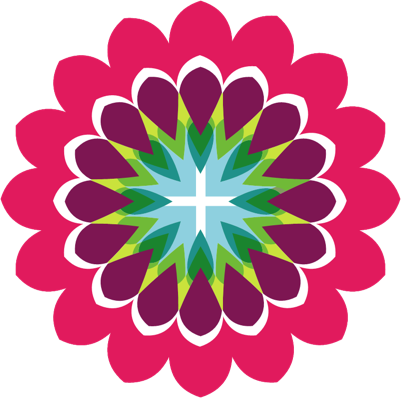 Environment Subscription ✔
For England, Scotland, Wales, Northern Ireland