National > Statutory Instruments (UK)
Health and Safety (Safety Signs and Signals) Regulations SI 1996/341
Applies to:
England
>
Scotland
>
Wales
Updated: 22 November 2019
These Regulations came into force on 1 April 1996 and apply to England, Scotland and Wales.
They implement the European Safety Signs Directive 92/58/EEC, which standardises safety signs throughout the Member States so that wherever a particular safety sign is seen it provides the same message.
These Regulations require employers to provide safety signs where there is a significant risk to health and safety which has not been adequately controlled by other methods.  They cover traditional safety signs as well as other means of communicating health and safety information such as hand, verbal and acoustic signals.
Definitions
...
Sorry, you'll have to log in to your Cedrec account or take a trial to see more.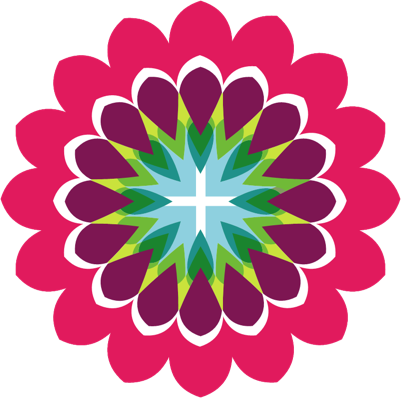 Safety Subscription ✔
For England, Scotland, Wales