National > Statutory Instruments (UK)
Health and Safety (Consultation with Employees) Regulations SI 1996/1513
Applies to:
England
>
Scotland
>
Wales
Updated: 01 June 2014
The aim of the Regulations is to improve co-operation between employers and employees on health and safety matters.  They do this by requiring employers to consult employees or their representative and provide them with information about health and safety issues. 
Employers are under a duty to consult employees on matters of health and safety, particularly when introducing new equipment, measures or technology. 
Consultation may either be directly with employees or with a representative elected by those employees.
Representatives are responsible for making representations to the employer...
Sorry, you'll have to log in to your Cedrec account or take a trial to see more.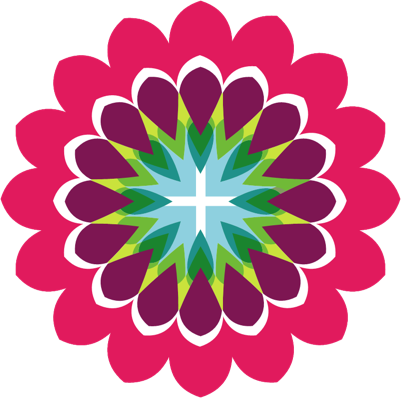 Safety Subscription ✔
For England, Scotland, Wales