National > Statutory Instruments (UK)
Agency Workers Regulations SI 2010/93
Applies to:
England
>
Scotland
>
Wales
Updated: 15 April 2020
The Regulations establish certain rights for temporary agency workers, including the right to basic working and employment conditions.
Over recent years, agency workers have been able to benefit from the national minimum wage, paid holiday and the right not to work more than 48 hours a week on average. The Regulations are a further significant step in enhancing agency workers' rights.
After 12 weeks, basic working and employment conditions for temporary agency workers must be the same as if they had been recruited direct by the hirer. Also, from day one, they have equal access to facilities and permanent employment...
Sorry, you'll have to log in to your Cedrec account or take a trial to see more.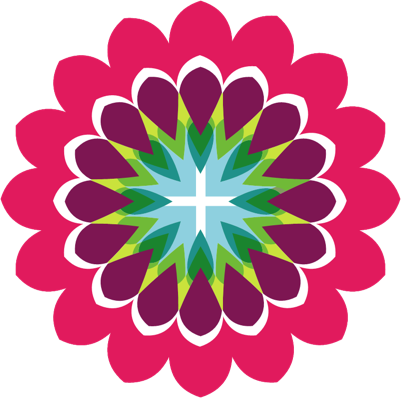 Safety Subscription ✔
For England, Scotland, Wales