National > Statutory Rules (NI)
Environmental Liability (Prevention and Remediation) (Amendment) Regulations (Northern Ireland) SR 2009/361
Applies to:
Northern Ireland
Updated: 21 January 2010
These Regulations came into force on 14 December 2009 and apply to Northern Ireland only.
They amend the Environmental Liability (Prevention and Remediation) Regulations (Northern Ireland) SR 2009/252, to make it clear that any reference to European legislation includes any future amendments to them.
In addition, they include details for the issue of a warrant to an authorised person and amend the penalties provision with regard to the formula to be used for determining the penalty to be applied on summary conviction.
Sorry, you'll have to log in to your Cedrec account or take a trial to see more.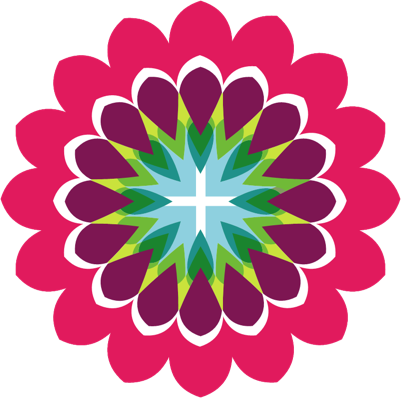 Environment Subscription ✔
For Northern Ireland