European > Regulations (EU)
Regulation (EC) 1005/2009 on substances that deplete the ozone layer
OJ:L286/1/2009
Applies to:
European Union
Updated: 07 April 2017
This Regulation sets out rules for the production, import, export, marketing, use, recovery, recycling, reclamation and destruction of substances that deplete the ozone layer, as well as the reporting of information related to them, and equipment containing or relying on them.
It applies to controlled substances, new substances and to products and equipment containing or relying on controlled substances.
As a result, it revokes and replaces Regulation (EC) 2037/2000, on the same subject.
Definitions
In the context of this Regulation:
"Controlled substances" means substances listed in Annex 1 to this Regulation, including their isomers,...
Sorry, you'll have to log in to your Cedrec account or take a trial to see more.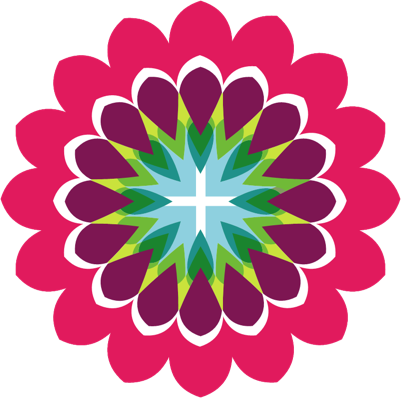 Environment Subscription ✔
For European Union