Topic > Topic
Fines
In Favourites:

Applies to:
England
>
Northern Ireland
>
Scotland
>
Wales
Updated: 10 October 2021
Introduction
Financial criminal penalties or fines may be imposed in respect of certain health and safety, as well as environmental and planning offences. This section provides details on the different levels of convictions and contains information on:
Indictment or summary convictions
The statutory maximum
Fines on indictment only offences
Exceptionally high maximum fines
The standard scale
Fixed penalties
Civil sanction penalties
Sentencing guidelines
Mode of trial:  summary or indictment convictions
Most statutory offences, serious offences or regulatory offences, which control dangerous activities are usually made triable either:
on indictment; or
summarily.
Indictable offences...
Sorry, you'll have to log in to your Cedrec account or take a trial to see more.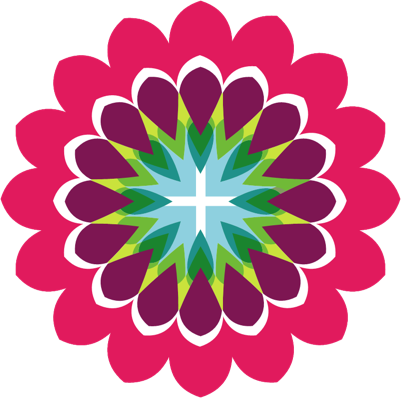 Environment Subscription ✔
For England, Scotland, Wales, Northern Ireland
Safety Subscription ✔
For England, Scotland, Wales, Northern Ireland
Planning Subscription ✔
For England, Wales
Energy Subscription ✔
For England, Scotland, Wales, Northern Ireland