Topic > Topic
European Legal System
In Favourites:

Applies to:
England
>
Northern Ireland
>
Scotland
>
Wales
Updated: 20 January 2011
Introduction
This introduction contains information on:
European Parliament
Council of the European Union
European Commission
Regulation
Directives
Delegated and Implementing Acts
Decisions
Proposals
The European Union (EU) is the result of a process of co-operation and integration which dates back to the early 1950's, initially involving six countries.  Now, over sixty years on, the EU has increased its membership to 28, with Croatia being the most recent addition.  This enlargement is in keeping with their timetable, and the period 2007 to 2015 should see further developments...
Sorry, you'll have to log in to your Cedrec account or take a trial to see more.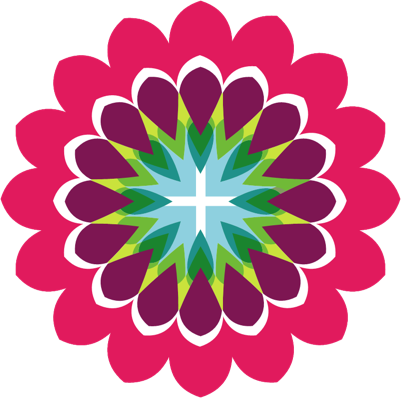 Environment Subscription ✔
For England, Scotland, Wales, Northern Ireland
Safety Subscription ✔
For England, Scotland, Wales, Northern Ireland
Planning Subscription ✔
For England, Wales
Energy Subscription ✔
For England, Scotland, Wales, Northern Ireland