Topic > Topic
UK legal system
In Favourites:

Applies to:
England
>
Northern Ireland
>
Scotland
>
Wales
Updated: 18 April 2011
Introduction
This introduction contains information on:
The Court System
Legislation
Approved Codes of Practice (ACOPs) and Guidance
In England and Wales, the Norman Conquest saw the rationalisation of the laws of the land, a process which laid down the foundations of the current legal system through the encouragement of principles of law which were common to the realm, namely Common Law.
The Act of Union in 1536 controversially stated that the law courts in Wales had to use the English language, and that Wales were to be ruled under the law of England. Under the...
Sorry, you'll have to log in to your Cedrec account or take a trial to see more.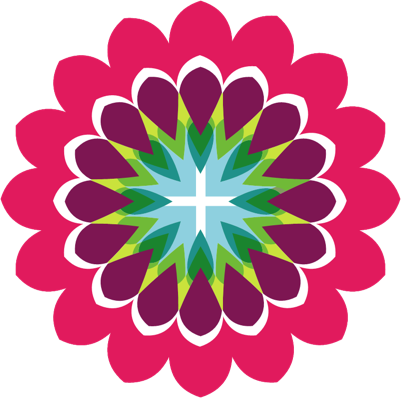 Environment Subscription ✔
For England, Scotland, Wales, Northern Ireland
Safety Subscription ✔
For England, Scotland, Wales, Northern Ireland
Planning Subscription ✔
For England, Wales
Energy Subscription ✔
For England, Scotland, Wales, Northern Ireland