Introduction > Introduction
Introduction to Management - EU
In Favourites:

Applies to:
European Union
Updated: 01 January 2022
This introduction contains information on:
General employer duties
Risk assessments
Information and training
Health surveillance
Various reviews of fatal accidents in Member States, and particularly in the UK by the Health and Safety Executive (HSE) and the Health and Safety Executive for Northern Ireland (HSE NI), have found that in up to 70% of cases, positive action by management could have saved lives.  The most common causes of accidents are identified as:
a lack of safe systems of work;
failure to provide safeguards;
poor management organisation;
inadequate information,...
Sorry, you'll have to log in to your Cedrec account or take a trial to see more.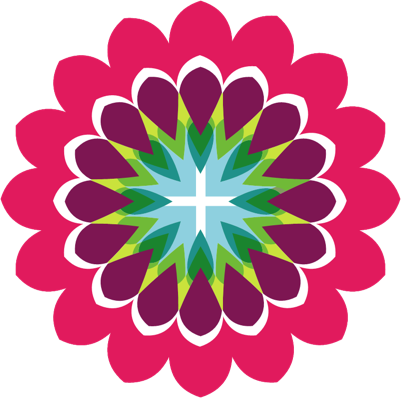 Safety Subscription ✔
For European Union