Introduction > Introduction
Introduction to Hazardous Material - EU
In Favourites:

Applies to:
European Union
Updated: 01 January 2022
This introduction contains information on:
Hazardous substances
Risks to workers
Control of major accident hazards
Explosives
Radiation
Pesticides and biocides
Export and import of dangerous chemicals
Registration, Evaluation, Authorisation and Restriction of Chemicals (REACH)
Hazardous materials can include chemicals, fuels, pesticides, radioactive and explosive substances.In many cases, the actual hazardous nature may not be apparent, providing the material remains contained or is applied safely. However, health and safety problems can arise, with serious consequences, if hazardous material is not handled correctly and...
Sorry, you'll have to log in to your Cedrec account or take a trial to see more.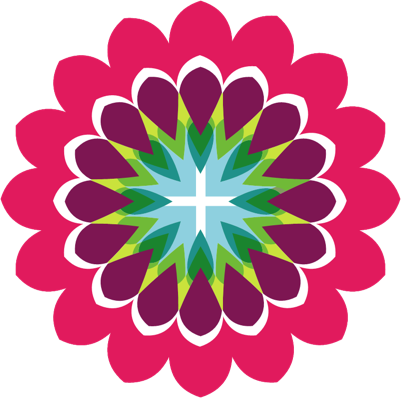 Safety Subscription ✔
For European Union