Introduction > Introduction
Introduction to General Health & Safety Issues - EU
In Favourites:

Applies to:
European Union
Updated: 10 February 2022
This introduction contains information on:
European legal system
COVID-19
Health and safety at work represents one of the most important and advanced fields of the social policy of the European Union (EU).  Action on health and safety has its legal basis in article 137 of the Treaty of Amsterdam, which amended the Treaty of the European Union in 1997.  This made provision for the improvement of the working environment to protect workers' health and safety.  Such improvements had already started as far...
Sorry, you'll have to log in to your Cedrec account or take a trial to see more.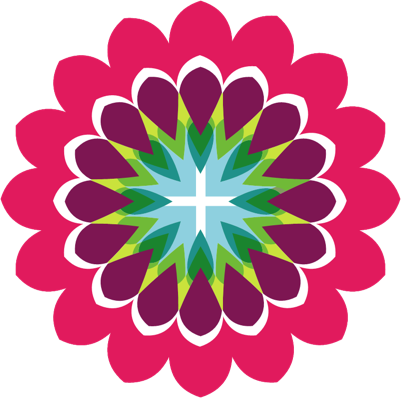 Safety Subscription ✔
For European Union