Introduction > Introduction
Introduction to Work Equipment - EU
In Favourites:

Applies to:
European Union
Updated: 01 January 2022
This introduction contains information on:
General work equipment
Machinery
Lifts
Pressure systems and equipment
CE marking
The term "work equipment" is extremely wide ranging and includes any machinery, appliance, apparatus or tool, or any assembly of components which, in order to achieve a common end, are arranged and controlled so that they function as a whole.  It therefore applies to single machines such as photocopiers, tools such as hammers and soldering irons and also assemblies of machine units such as bottling plants.
It is therefore crucial to select the right equipment...
Sorry, you'll have to log in to your Cedrec account or take a trial to see more.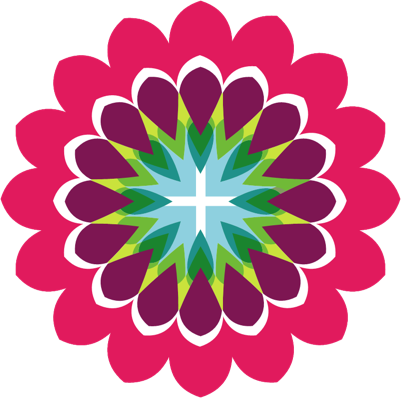 Safety Subscription ✔
For European Union