Introduction > Introduction
Introduction to Buildings & Premises - EU
In Favourites:

Applies to:
European Union
Updated: 01 January 2022
This introduction contains information on:
Electricity
Gas
Fire
Control of major accident hazards
Workplace
Employers and occupiers of premises must ensure the health and safety of everyone likely to be affected by their activities, whether it be members of the public, contractors or employees.  There are general duties which must be adhered to so that premises meet certain standards and are safe and comfortable to work in.  There are also more specific provisions relating to:
safety of electrical equipment;
safety of gas appliances;
protection from fire;
controlling major accident hazards.
Sorry, you'll have to log in to your Cedrec account or take a trial to see more.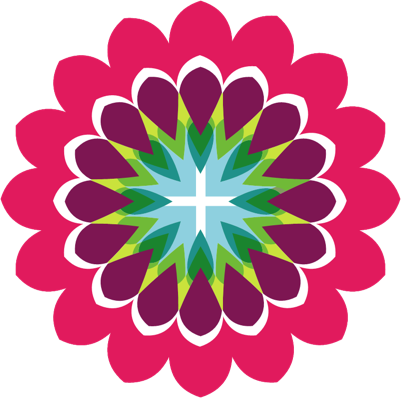 Safety Subscription ✔
For European Union