Regulators and Bodies > Regulators
Department of the Environment for Northern Ireland
Also known as DoE NI
In Favourites:

Applies to:
Northern Ireland
Updated: 05 April 2016
Re-structure
This Department was dissolved on 8 May 2016, as a result of the Departments (Northern Ireland) Act 2016. Its responsibilities have been incorporated into new Departments in Northern Ireland.
Its environmental responsibilities were transferred to the Department of Agriculture, Environment and Rural Affairs (DAERA) (formerly the Department of Agriculture and Rural Development (DARD)), with its other responsibilities divided between the Department for Infrastructure and the Department for Communities.
Introduction
The Department of the Environment for Northern Ireland (DoE NI) is one of 11 Northern Ireland Departments created in 1999 by the Northern Ireland...
Sorry, you'll have to log in to your Cedrec account or take a trial to see more.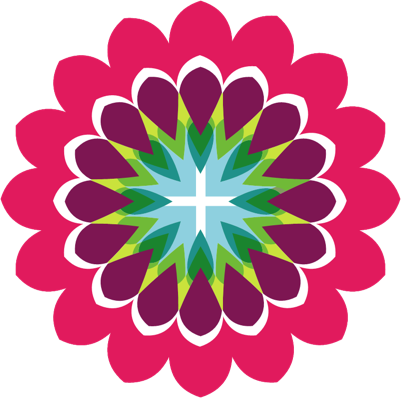 Environment Subscription ✔
For Northern Ireland