Introduction > Introduction
Introduction to Biodiversity - EU
In Favourites:

Applies to:
European Union
Updated: 01 January 2022
This introduction contains information on:
Conservation of species and habitats
Natura 2000
Convention on International Trade in Endangered Species of Wild Fauna and Flora (CITES)
Environmental impact assessment
There has been a crucial shift in wildlife protection law, in that the international nature of many problems has been realised and redressed at EU and global level. The majority of European and international wildlife law has been used as the basis for UK legislation.
Conservation of species and habitats
Directive 2009/147/EC, on the conservation of wild...
Sorry, you'll have to log in to your Cedrec account or take a trial to see more.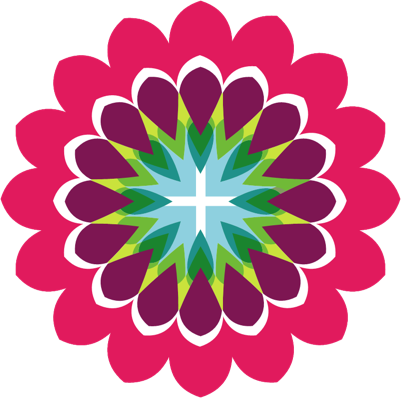 Environment Subscription ✔
For European Union