Introduction > Introduction
Introduction to Water - EU
In Favourites:

Applies to:
European Union
Updated: 01 January 2022
This introduction contains information on:
    Water Framework Directive
    Drinking water
    Bathing water
    Discharge of dangerous substances
    Groundwater
    Urban waste water
    Nitrates
At its First Action Programme on the Environment in 1973, the European Community set out water pollution as a priority matter and, as a consequence, quality standards and targets were established for various types of water resources in an attempt to protect human health and the aquatic environment.
However, eutrophication, a process whereby an excess of nutrients in water causes oxygen levels to fall and...
Sorry, you'll have to log in to your Cedrec account or take a trial to see more.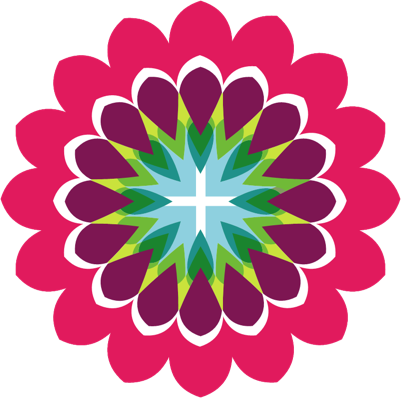 Environment Subscription ✔
For European Union