Introduction > Introduction
Introduction to Waste - EU
In Favourites:

Applies to:
European Union
Updated: 14 February 2022
This introduction contains information on:

    Waste Framework Directive
    Circular Economy Package
    Waste management
    Landfill of waste
    End-of-life vehicles
    Packaging and packaging waste
    Single-use plastics
    Batteries and accumulators
    Waste electrical and electronic equipment (WEEE)
Europe has been aware of the importance of developing a waste management policy since the 1970's, which led to the publishing of their "Community Strategy for Waste Management", in 1989.  Waste management policy is a challenging area and there is a fine line between achieving...
Sorry, you'll have to log in to your Cedrec account or take a trial to see more.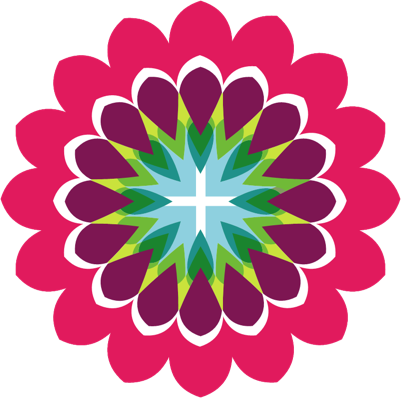 Environment Subscription ✔
For European Union