Regulators and Bodies > Regulators
Local Authorities and Councils
In Favourites:

Applies to:
England
>
Scotland
>
Wales
Updated: 26 February 2020
Introduction
Local authorities and local councils are responsible for various environmental pollution controls.
They also have responsibility for regulating health and safety in the majority of retail, leisure and services based premises - including finished goods logistics, shops, offices, entertainment and other venues that tend to be frequented by the public.
However, their functions differ according to their country.
England
In many parts of England, there are two tiers of local Government:
County councils; and
District, borough or city councils. 
However, in some parts of the country there is just one unitary tier of local Government which...
Sorry, you'll have to log in to your Cedrec account or take a trial to see more.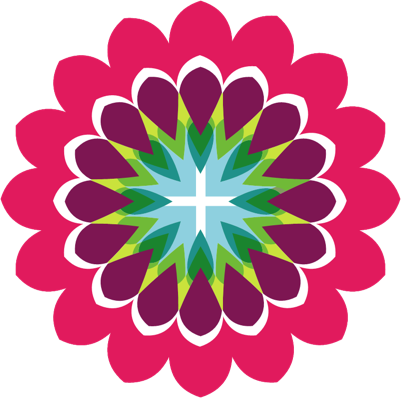 Planning Subscription ✔
For England, Wales
Environment Subscription ✔
For England, Scotland, Wales
Safety Subscription ✔
For England, Scotland, Wales