Regulators and Bodies > Regulators
Department for Environment, Food & Rural Affairs
Also known as DEFRA
In Favourites:

Applies to:
England
>
Scotland
>
Wales
Updated: 30 November -0001
Introduction
The Department of the Environment, Food and Rural Affairs (DEFRA) replaced the Ministry of Agriculture, Fisheries and Food (MAFF) and the Department of the Environment, Transport and the Regions (DETR). This move was one part of several major reorganisations of departments.
DEFRA is responsible for policy and regulations on environmental, food and rural issues and aim to improve the environment, grow the rural economy and safeguard animal and plant health.
Key areas of responsibility
The areas of responsibility of DEFRA are:
the natural environment, biodiversity, plants and animals;
sustainable development and the green economy;
food, farming and fisheries;
...
Sorry, you'll have to log in to your Cedrec account or take a trial to see more.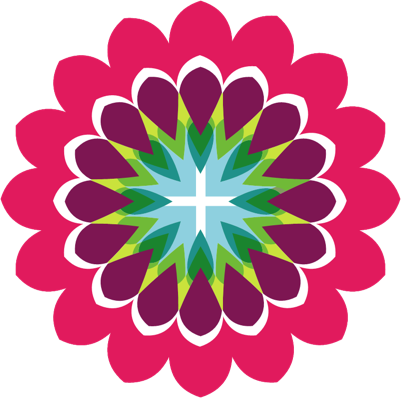 Energy Subscription ✔
For England, Scotland, Wales
Environment Subscription ✔
For England, Scotland, Wales