Introduction > Introduction
Introduction to Noise & Nuisance - EU
In Favourites:

Applies to:
European Union
Updated: 01 January 2022
This introduction contains information on:
    Assessment and management of noise
    Noise from outdoor equipment
    Noise from airports
Environmental noise caused by traffic, industrial and recreational activities is perhaps one of the main local environmental problems in Europe, and causes increasing complaints from the public. In the past, such problems often had a lower priority than other environmental problems such as air and water pollution.
This was re-addressed in the Fifth Environmental Action Programme, in 1993, and later in the 2002 through the Sixth Environmental Action Programme, which...
Sorry, you'll have to log in to your Cedrec account or take a trial to see more.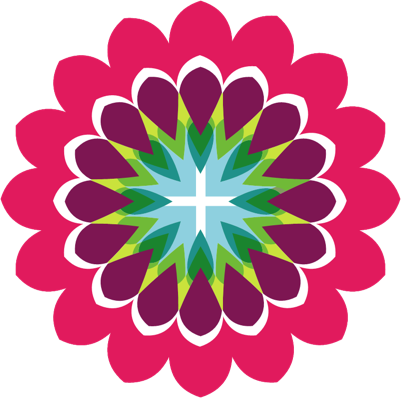 Environment Subscription ✔
For European Union