Introduction > Introduction
Introduction to Pollution Prevention Control - EU
In Favourites:

Applies to:
European Union
Updated: 01 January 2022
This introduction contains information on:
Integrated Pollution Prevention and Control
Industrial Emissions Directive (IED)
Integrated Pollution Prevention and Control
In 1996, the EC followed the lead of the UK with the introduction of Directive 96/61/EC, on integrated pollution prevention and control (IPPC), which was replaced by Directive 2008/1/EC, and now Directive 2010/75/EU, on the same subject.
IPPC represents a combined approach to managing the environmental impacts of industry.  It sets out measures designed to prevent and reduce emissions in the air, water and land from such activities,...
Sorry, you'll have to log in to your Cedrec account or take a trial to see more.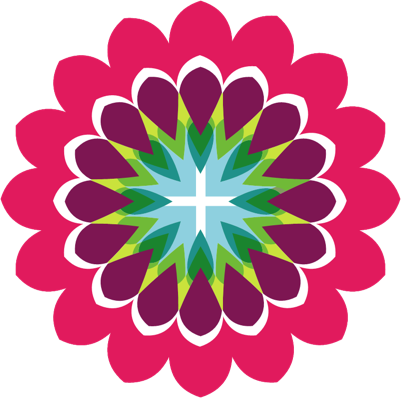 Environment Subscription ✔
For European Union