Introduction > Introduction
Introduction to Contaminated Land - EU
In Favourites:

Applies to:
European Union
Updated: 01 January 2022
This introduction contains information on:
Up until recently, there was no European legislation on contaminated land and provisions for its identification and remediation were set out under national legislation, orders made by the High Court or by the application of conditions in planning permission.
However, in 2004, Directive 2004/35/EC was published which aims to establish a framework of environmental liability based on the 'polluter-pays' principle, in order to prevent and remedy significant environmental damage.
The Polluter Pays Principle is a principle in international...
Sorry, you'll have to log in to your Cedrec account or take a trial to see more.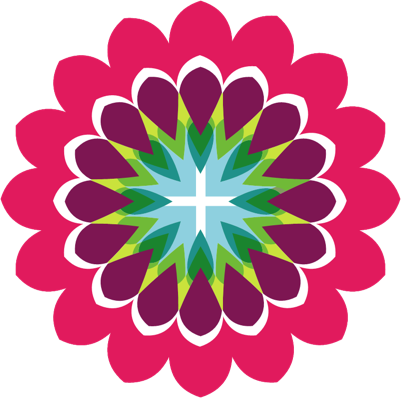 Environment Subscription ✔
For European Union