Introduction > Introduction
Introduction to Air Pollution - EU
In Favourites:

Applies to:
European Union
Updated: 01 January 2022
This introduction contains information on:
    Ambient air quality
    Greenhouse gas emissions trading
    Fluorinated greenhouse gases
    Ozone depleting substances
    Industrial emissions
    Geological storage of carbon dioxide
The importance of preventing and minimising pollution has increased progressively throughout the twentieth century.  Particulates like smoke, dust and fumes have always been major factors in air pollution and the control of such pollutants has improved enormously in Europe following a wide variety of regulatory controls on industrial, domestic and traffic sources.
An increase in the awareness of environmental...
Sorry, you'll have to log in to your Cedrec account or take a trial to see more.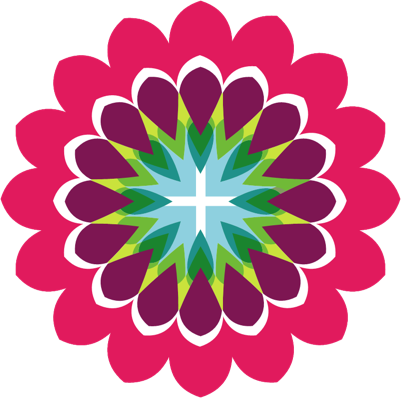 Environment Subscription ✔
For European Union